Please click on each card for your interpretation. Scroll down to view...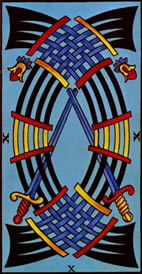 Past
Ten of Swords
Past
Things aren't as bad as they've seemed, but a business partner or colleague could be using emotional blackmail against you.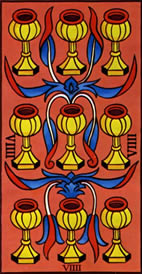 Present
Nine of Cups
Present
Now is the ideal time to set any plans in motion. Acting immediately makes any chance of success more likely.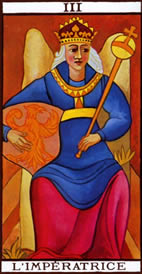 Future
The Empress
Future
If you put in the effort your plans will succeed but try not to get carried away buying luxury goods.