Please click on each card for your interpretation. Scroll down to view...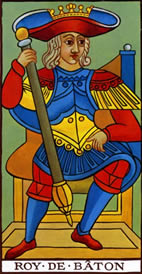 Past
King of Wands
Past
Don't keep hiding your light, you've got the talent to go further. If someone is blocking you address the issue.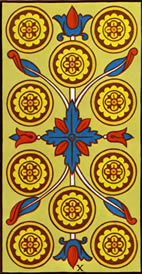 Present
Ten of Pentacles
Present
You have the golden touch when it comes to material matters but a conservative approach is still the best policy.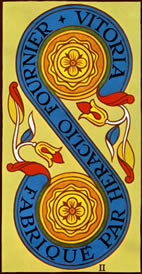 Future
Two of Pentacles
Future
Changes are in the offing but provided you respond flexibly they'll be beneficial for your wallet and your work life.