Please click on each card for your interpretation. Scroll down to view...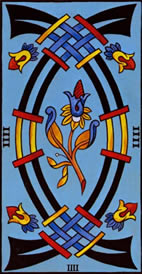 Past
Four of Swords
Past
You need to stop assuming you know what colleagues and business partners are thinking - try talking to them instead.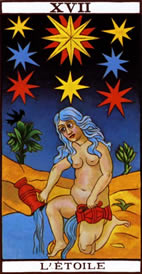 Present
The Star
Present
Luck seems to be shining on you at the moment. Grab this chance to forge ahead in your career and finances.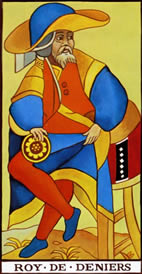 Future
King of Pentacles
Future
With your energy and confidence this is an ideal time to see just how far your career path can take you.