Please click on each card for your interpretation. Scroll down to view...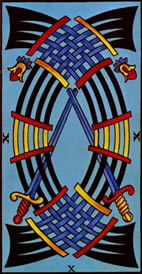 Past
Ten of Swords
Past
Things aren't as bad as you feared, but if someone is playing power games it's time to reassess your relationship.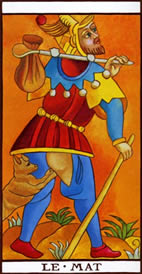 Present
The Fool
Present
Your love life maybe full of fun but lacking in commitment. Don't fall in love with the idea of love.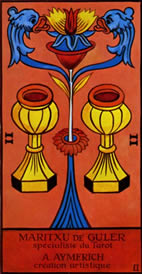 Future
Two of Cups
Future
Love is in the air. If you are single romance awaits. If you have a partner your bond will deepen.