Please click on each card for your interpretation. Scroll down to view...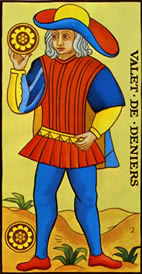 Past
Page of Pentacles
Past
You've been focusing on your ambitions but what about romance? Have you been too wrapped up to notice other people?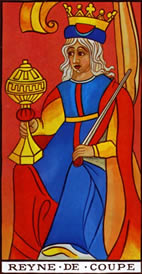 Present
Queen of Cups
Present
Someone is at hand to help with any emotional issues you may have, but you'll need to open up to them.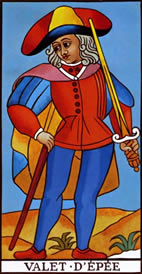 Future
Page of Swords
Future
A boisterous and fun lover will bring joy to your life, although their childlike attitude can be wearing at times.