Please click on each card for your interpretation. Scroll down to view...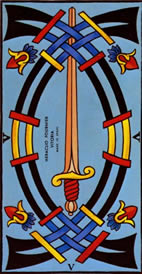 Past
Five of Swords
Past
Someone has been causing you difficulties; the problem is they are cunning and unscrupulous. Be cautious who you trust.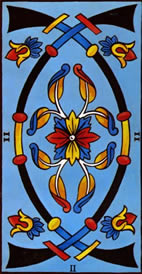 Present
Two of Swords
Present
You've developed a habit of being too self-controlled, as a result you may be blocking a potentially good relationship.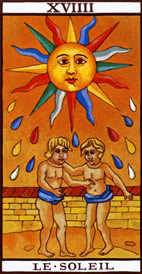 Future
The Sun
Future
A relationship with a lover who is also a friend is likely to bring you a good helping of happiness.