Please click on each card for your interpretation. Scroll down to view...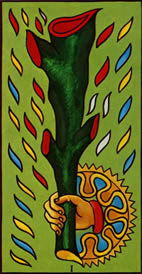 Past
Ace of Wands
Past
If an amour has seemed distant it could be that you've been over demanding and pushy, cool it slightly.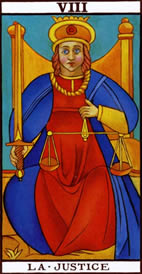 Present
Justice
Present
In a relationship? You will reap what you sow - so kindness is the best policy. Single? An intelligent witty amore awaits.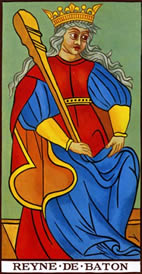 Future
Queen of Wands
Future
You'll feel flirty and fabulous - and you won't be shy to show it. Everyone wants to join your fan club.