Please click on each card for your interpretation. Scroll down to view...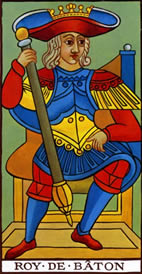 Past
King of Wands
Past
A fear of having power has stopped you realizing your potential. Equally, don't let dominant types continue to bully you.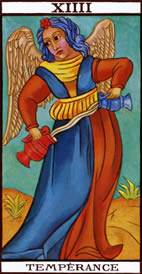 Present
Temperance
Present
Your health should benefit as your serenity grows and grows. Furthermore you calmness endears you to others - keep it up.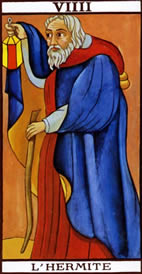 Future
The Hermit
Future
You'll have to postpone your plans until you are sure they are what you want. An older person will offer support.