Please click on each card for your interpretation. Scroll down to view...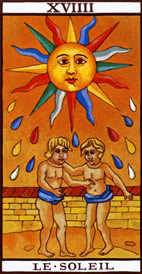 Past
The Sun
Past
Let's hope your recent happiness was for real. If so, it will be a great base for your future prospects.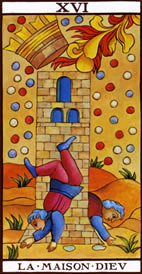 Present
The Tower
Present
Unexpected changes may leave you reeling but once you pick up the pieces you'll realize it could be for the best.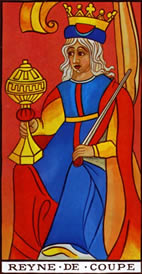 Future
Queen of Cups
Future
A kind understanding person will turn up who can help you deal with any negative emotional issues that haunt you.