Please click on each card for your interpretation. Scroll down to view...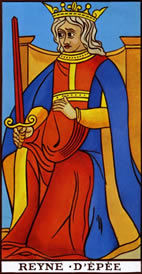 Past
Queen of Swords
Past
Have you been setting sky high standards that no mere mortal can expect to reach? Try to be more tolerant.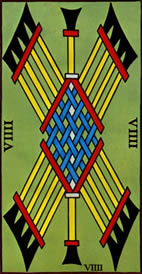 Present
Nine Wands
Present
Those tough times made you stronger and you can face the world with confidence and the knowledge of your own abilities.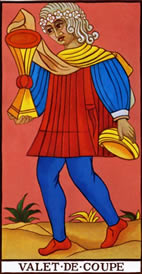 Future
Page of Cups
Future
Fun flirting and a wonderful romance await, but don't forget you need to work hard and patiently at love too.