Please click on each card for your interpretation. Scroll down to view...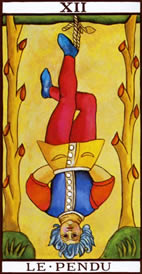 Past
The Hanged Man
Past
You have been carrying some heavy emotional baggage, this has not been easy but it will ease with time.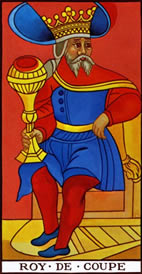 Present
King of Cups
Present
An authority figure has taken a shine to you and will act as your mentor. Your goals are within reach.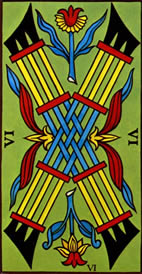 Future
Six of Wands.
Future
Success scurries towards you and another person can be a great help. Nevertheless, pride can lead to a fall.