Please click on each card for your interpretation. Scroll down to view...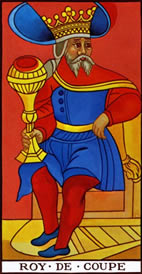 Past
King of Cups
Past
Has a mature person been playing emotional games with you? Perhaps you have been too stoic for your own good.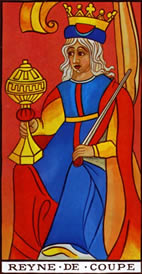 Present
Queen of Cups
Present
Kind souls are drawn to your warmth. One of them holds the key to solving any emotional issues you have.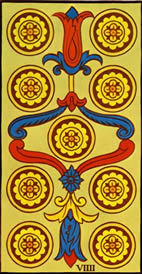 Future
Nine of Pentacles
Future
The Nine of Pentacles promises a plethora of pleasures, these could be the passionate kind or fun with friends.