Please click on each card for your interpretation. Scroll down to view...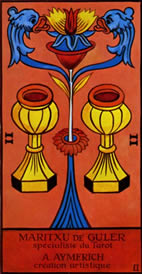 Past
Two of Cups
Past
You have been so wrapped up in caring for your loved ones and family that you forgot the outside world.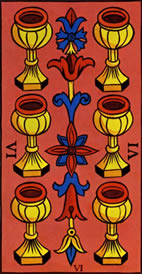 Present
Six of Cups
Present
You have a great sense of playfulness at the moment, relish this vibe, get out and have a good time.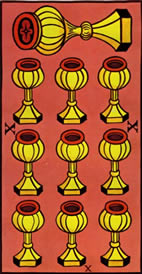 Future
Ten of Cups
Future
Phew, your past problems are over. Fortune is smiling on you, all you have to do is accept her gifts.